Austin Custom Home Builder
Zbranek & Holt Custom Homes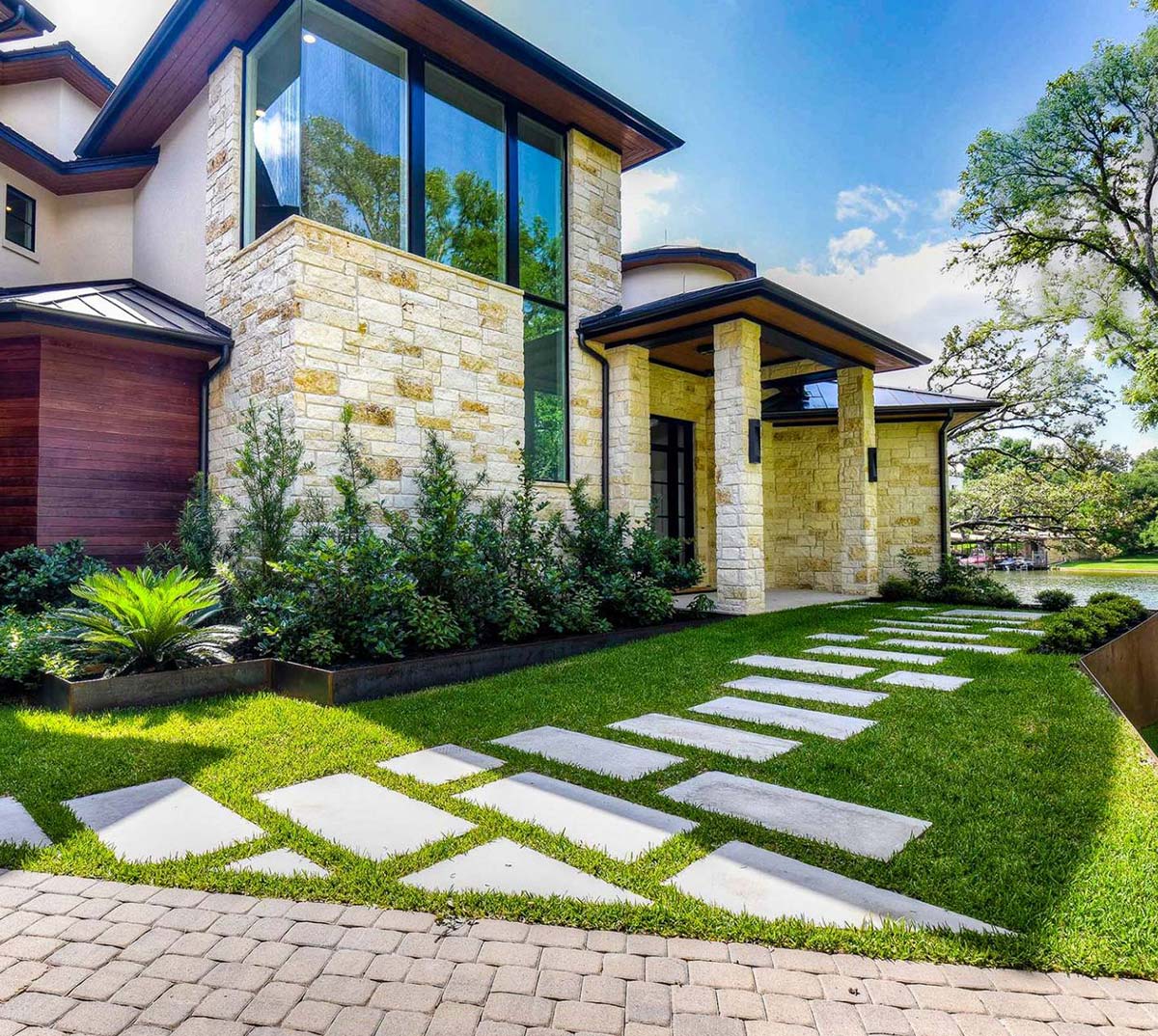 Concierge Relocation EXPERIENCE THE DIFFERENCE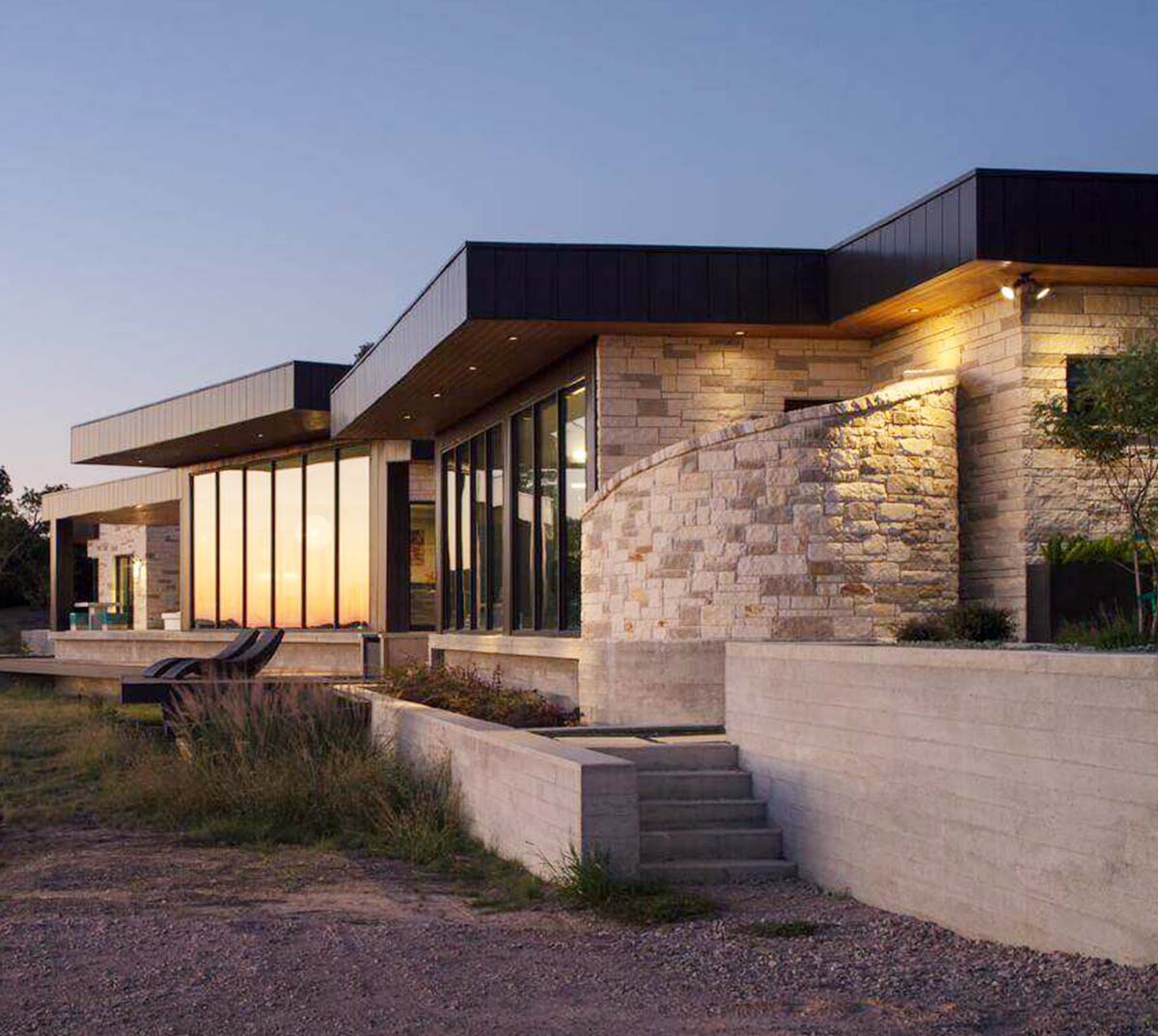 TEXAS HILL COUNTRY WITH STYLE Custom Crafted Homes
Testimonials
Zbranek & Holt Custom Homes built our families home over a year ago. I am exceptionally pleased with the quality of the finished product. I am very satisfied with the entire process from planning, design and construction to move in and aftercare. The staff and entire team at Zbranek & Holt was very professional, attentive and eager to please during the entire building process. The finished product represents superior construction practices and tremendous attention to detail. The h...
Kevin
Our home overlooking Lake Travis is magnificent! The home exceeded all of our expectations, including being on-time and on-budget! The quality and attention to detail were unparalleled to other home builders with whom I've conducted business. We built this home from afar, which is very difficult; however, you and your team made it easy. In fact, it was a very pleasurable experience. I also want to commend the leadership and hard work of our project manager, Donny Thomas. I have over 12,000 ...
Frank D
We wanted you to know how pleased we are with our new home. The Zbranek and Holt team did an outstanding job delivering a quality house that exceeded our expectations. Building our dream home in Austin, Texas while living in New Hampshire created some unique challenges. Your attention to every detail made this project possible from a distance! During the building process, both Anita and I appreciated your candor and objectivity in helping us make all the decisions and selections to construct ...
Dr. Edward C and Patricia Wade
I am writing this recommendation to anyone seeking to construct a home to utilize Zbranek & Holt Custom Homes as their builder. They built my home in Lago Escondido, Horseshoe Bay, Texas on a somewhat difficult lot, namely with over 55 feet of relief from the front to the water. In addition to the slope, the lot was solid granite with little to NO top soil. In spite of these very formidable challenges, Zbranek & Holt worked with me in both the design and building process, and I was ex...
David
We would like to provide our strongest recommendation for Zbranek & Holt Custom Homes. As a background, we have built seven homes over the past years, and without a doubt, Zbranek & Holt has been head and shoulders above any other builder we have used. From start to finish, Zbranek & Holt has always had our best interests in mind. In the most caring and professional manner, Zbranek & Holt has walked us through the building process, gathering our feedback each step of the way, ...
Thomas and Karen White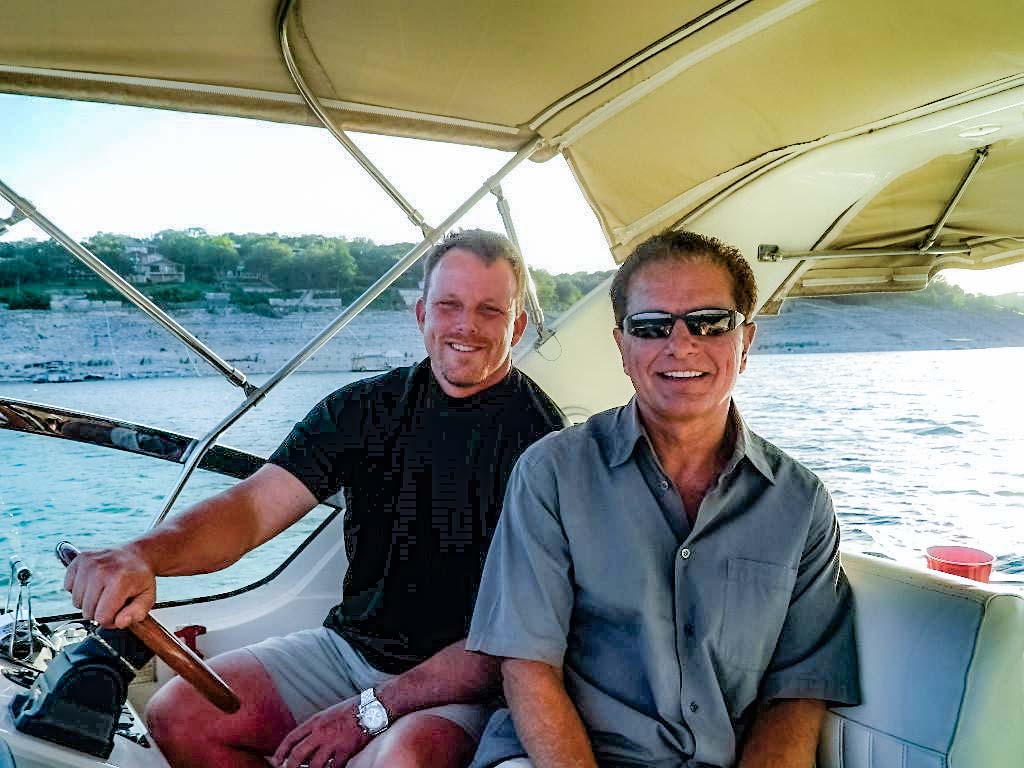 Ready to
Design & build
your custom home?
Zbranek & Holt luxury custom home builder in Austin, Texas & surrounding hill country provides great advantages to our clients by keeping them in touch with company decision-makers at all times.
Your custom home is not just one of the most important investments you will ever make; it is the story of who you are and how you live. You aren't going to settle for the ordinary.
Schedule a Consultation
Thank You For Your Interest