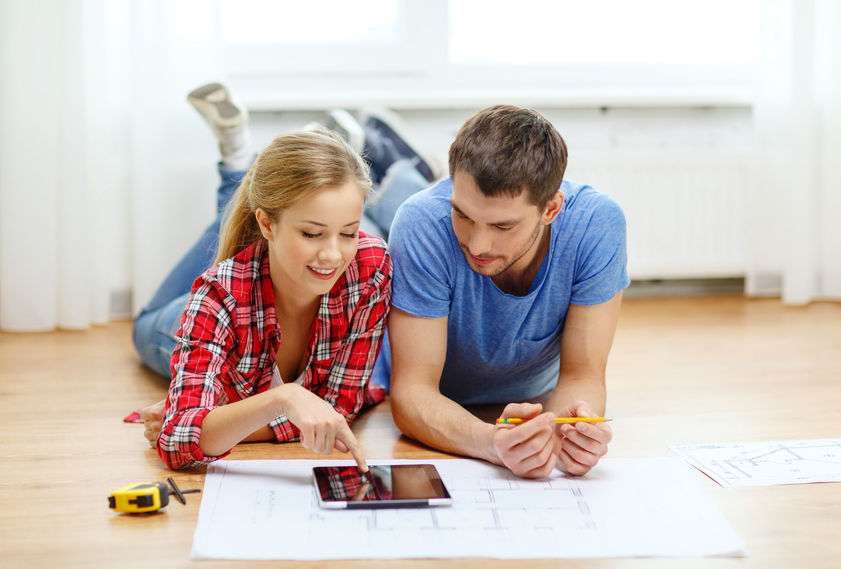 We specialize in working with relocating families to craft luxury custom homes, designed for the way you live. We have a customized program that allows clients to work on their new custom home while living in another city, state or country during construction, making for seamless continuation of your project.
Zbranek Custom Homes Mission
Our goal is to make the home building process as smooth and enjoyable as possible. To meet this goal clients are provided with the latest web-driven technology and access to a secure on-line link for their entire project details. Whether you are at home, at work, on the road, or on vacation, Zbranek & Holt Custom Home puts information at your fingertips about your selections, upgrades, financial decisions, questions, documents, photos and more.
About us
Zbranek & Holt Custom Homes is a custom builder in Austin, TX and surrounding areas. We are a design build firm and take clients from concept to keys with our vendor and contractor network. Let us be your Austin Relocation or Custom Home Builder, and your resource for all information related to your relocation to this fun city.
More about our approach here.