Steve Zbranek Awarded 2011 National Master Builder of the Year by NAHB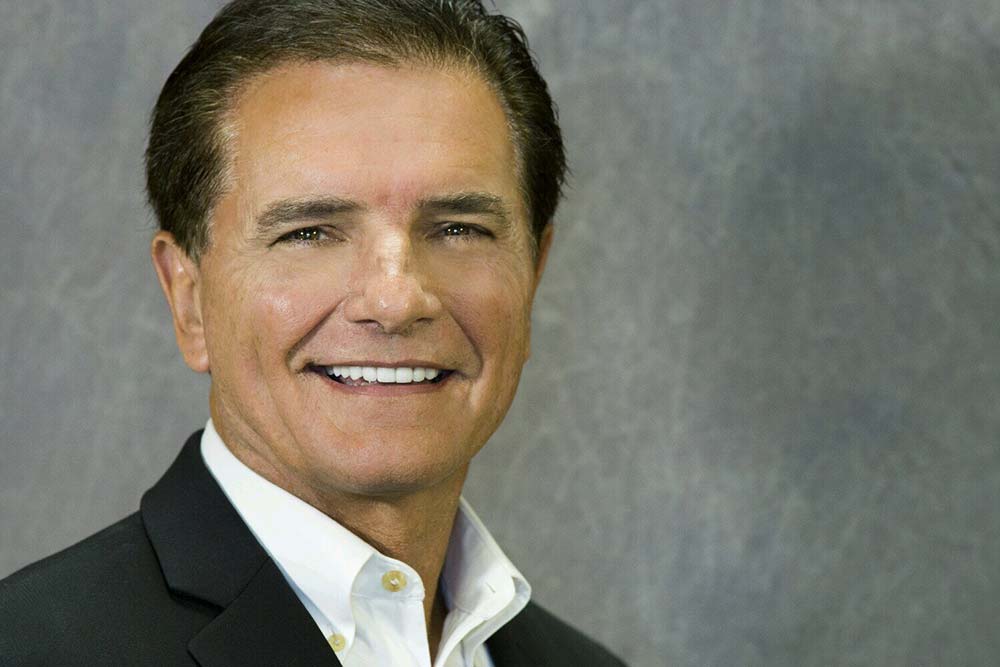 On January 18th of this year local homebuilder Steve Zbranek, of Zbranek & Holt Custom Homes Ltd., was recognized at the International Builders Show in Orlando Florida as the "2011 National Master Builder of the Year". Zbranek received the same award for 2010 in Las Vegas last January. The Master Builder designation is awarded by the National Association of Homebuilders to senior builders who qualify with experience levels, prior national designations and completion of the Master Builder classroom programs. Once a builder receives the Master Builder designation they are required to complete mandatory continuing education to retain the title.
Steve Zbranek has been a Master Builder since 1994. He is on the faculty for the University of Housing and teaches the Master Builder courses to builder candidates throughout the country. Zbranek was recognized for the second straight year for his contributions to builder education and improvement. He chaired a committee in Washington D.C. who authored the Master Builders course titled "Profitable Business through Quality Practices". Zbranek is a past president of the Greater San Antonio Builders Association and the Immediate Past President of the Home Builders Association of Greater Austin. In 2010 his firm was recognized as the State of Texas Custom Builder of the Year and the Austin Custom Builder of the Year.
In addition to industry improvement, community involvement is considered for the national award. In 2010 Zbranek & Holt Custom Homes built a project home to raise funds for the Lake Travis Youth Association (LTYA). The home was featured in the annual Parade of Homes event and raised $150,000 for the LTYA. Zbranek is currently the Chairman of the Board for the Lake Travis Chamber of Commerce and serves on the board of directors of the recently created Lakeway Police Memorial & Benevolent Foundation.
Please join us, once again, in congratulating Steve Zbranek as the 2011 "National Master Builder of the Year".