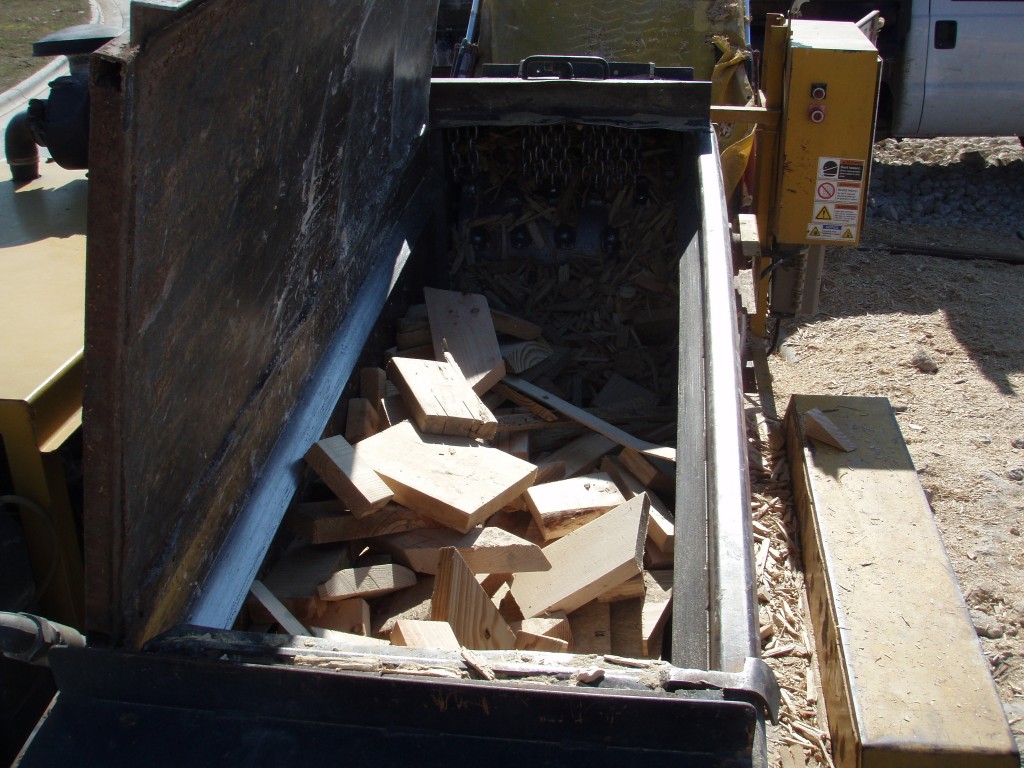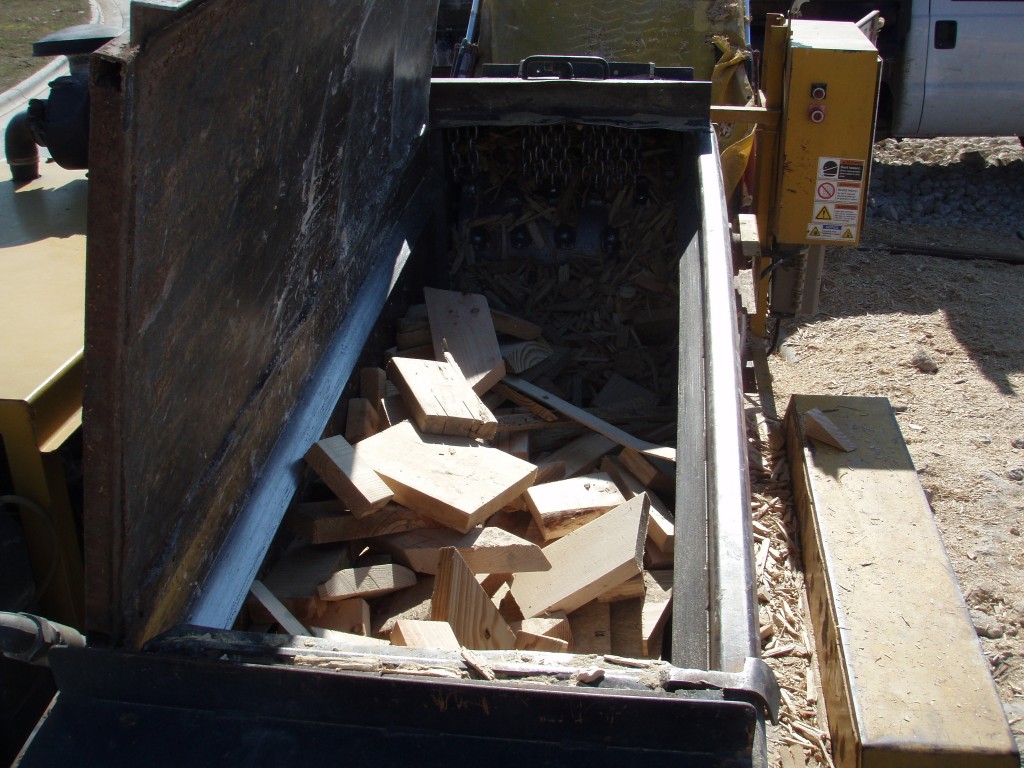 As a follow up to our Zbranek & Holt Custom Homes article on new home renovations let's discuss removing the existing structure and building a new home on a once unavailable lot. What's involved and what should be considered before the demolition takes place?
Demolition of an existing residence can cost anywhere from $15,000 to over $30,000, depending on the size of the current home and the location (for trucking the waste materials). That said our firm has done 2 such demolitions in the $20K range, so it depends on your individual situation.
When a tear down is an option in established neighborhoods such as Lakeway, Westlake, Rollingwood, Austin or Horseshoe Bay Texas, opportunities sometime exist to recycle some or all of the existing home. In one instance Zbranek & Holt Custom Homes donated the entire home to Habitat for Humanity. It was built on a pier and beam structure and they simply picked it up and hauled it away. In other cases appliances, windows, cabinets, plumbing fixtures, etc were donated to local charities.
When considering a purchase with a tear down in mind there are a couple of things to think about. First, the current home, lot and tear down expense should be viewed as the lot cost of the property. For example, if a home is listed for $500,000 and you plan to remove the home, you are essentially buying a $ 525,000 lot (give or take). Next, some cities impose restrictions on what homes can be removed and more importantly, often regulate what the type of home can be rebuilt on the site. The best approach is to contact a new home builder that specializes in this type of work like Zbranek & Holt Custom Homes. During the option period our team of Master Builders can help with the feasibility study and project total project costs up front. For more information on this subject contact Steve Zbranek, the 2011 & 2010 National Master Builder of the Year at 512-261-0344 or email at steve@zcustomhomes.com
Zbranek & Holt Custom Homes of Austin Texas is a pre-sold custom home builder that has been awarded the 2011 & 2010 Austin Custom Home Builder of the Year as well as 2010 Texas Custom Home Builder of the Year and Lake Travis Business of the Year. The company does not hold any land inventory nor does it build any spec homes. Each project has the benefit of Master Builder and Certified Green Building Professional expertise.