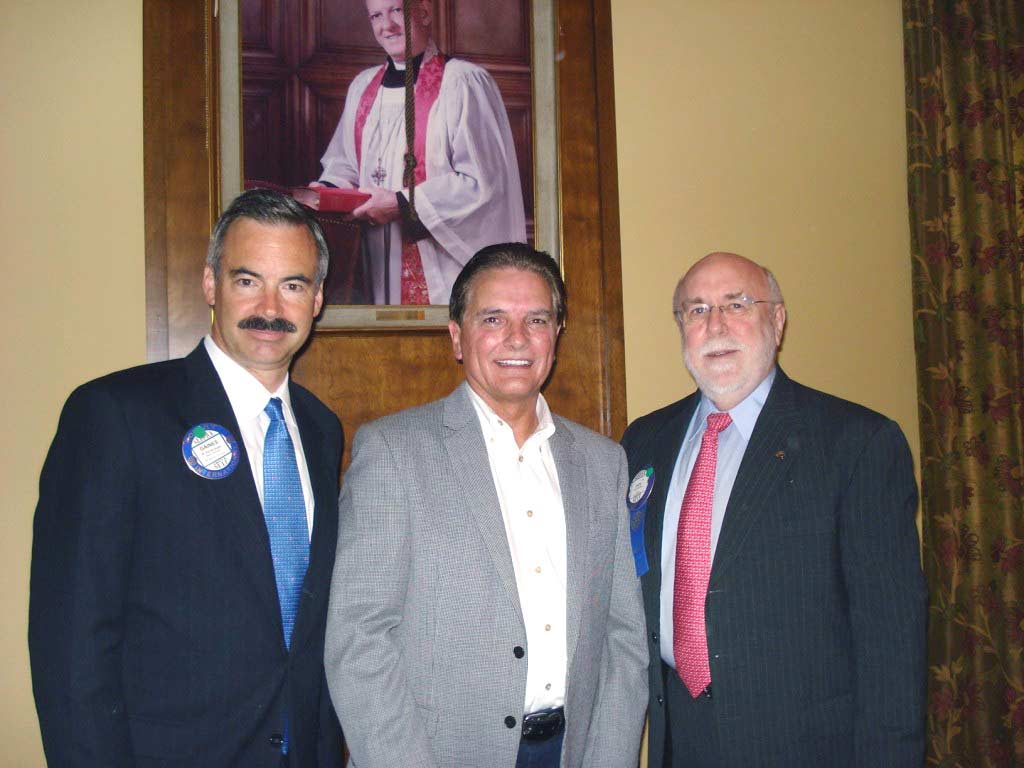 The Rotary Club of Austin welcomed Steve Zbranek as their speaker for the July Luncheon meeting held at St. David Episcopal Church in downtown Austin.
Steve Zbranek, two-time consecutive National Master Builder of the Year for 2011 and 2010, Austin Business Journals 2011 Custom Home Builder of the Year and the 2010 State and Austin Custom Home Builder of the Year addressed the Rotary Club of Austin bringing his 32 years of business experience and fine tuned approach to Customer Service to their members during this Rotary Club of Austin Luncheon.
Rotary Club of Austin attendees were entertained by his motivational and energetic style while presenting successful traits for creating customers utilizing assertive customer service.
Mr. Zbranek, donates his time speaking throughout the Greater Austin Texas and surround Hill Country area to local Civic, Chambers of Commerce groups and industry related organizations on the importance of assertive Customer Service. Zbranek and his business partner Tony Holt strive to make superior customer service the hallmark of their custom home building business at Zbranek & Holt Custom Homes.