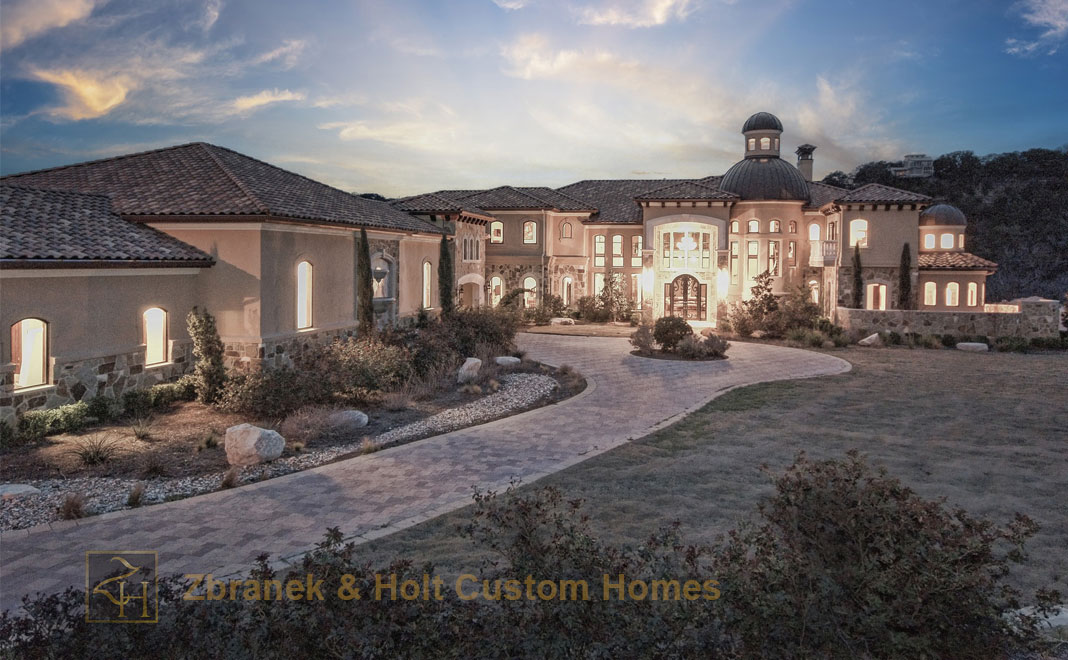 Austin invariably remains in the news headlines because of the music festivals, lifestyles, and, many times for the job market. Years ago, when somebody thought of this city, it always belonged to live music and nature. But now, Austin has grown dramatically into a world-class city with all the new openings of restaurants and big and small tech companies' offices. The state capital of Texas is a compelling destination with a distinctive mix of culture and history that attracts individuals from all zones without any limitations. Considering all the amenities, many youngsters and families are moving here. The booming economy and generous eclectic culture make it the best place to live in America.
Despite being known for its various art museums around the town, Austin's inventive and stylish interpretation of custom home styles has always been favored by many young and family people.
Along with the other places in the countryside, the city is swiftly growing in popularity, and so are the housing prices in recent months. So, if you have fallen in love with this city's experiences and want to construct your dream home, Zbranek and Holt Custom Home Builders are invariably passionate about delighting people with their luxury homes.
If you are ready to build in Austin, then working with a custom home builder can be incredibly advantageous for homeowners.
Why Austin Custom Home Builder?
The home style in Austin significantly varies according to different preferences and demands. Hence, creating a wow factor with clean finishes can only be achieved with exceptional craftsmanship. Building a custom home is exciting and exhausting because a house is more than a roof and four walls that require much work.
Here, choosing the right professional custom home builder can streamline the ideas and convert them into reality.
Austin custom home builders construct a home that fulfills your distinctive necessities and preferences.
Provide you with a detailed and pre-designed plan for your home.
Streamline the building process by ensuring high-quality finishes and materials.
Offering compromised craftsmanship and energy-efficient building techniques.
Make your home-building process smooth and enjoyable.
Creating a home that is indeed distinctive and one-of-a-kind
These above points will give you the standards to look for a home builder who can assist you with more than just building your desired home. Zbranek & Holt custom home builders have been following and are well-versed in all the above building techniques.
For them, it is always about honest communication with their clients about the dream home they want. Over the past 42 years, both home builders have earned a reputation for building one-of-a-kind luxury home designs in several Austin neighborhoods. This design-build firm also holds many prestigious awards in this profession and has become one of the preferred choices of custom home builders in Austin, Texas.
Zbranek & Holt Custom Home Builders intelligently supervise the process with detailed construction that will satisfy you whenever you walk through the door. The firm is not only limited to constructing beautiful luxury homes but is also known for excellent customer service and enjoyable experiences.
From the layout to the little details, they listen to you to find the best creative solutions and make their custom home projects unique.
This process always sets them apart from other builders.
Why Zbranek & Holt Custom Home Builders?
No matter what kind of home style you prefer, our well-qualified crew will work with you to surpass all your expectations. Our team assembles skilled teams of artisans who leave no detail undone.
In 42 years, Zbranek & Holt custom home builders have built strong relationships with designers and architects who convert hand-selected properties into stunning, finely crafted interior areas wrapped in naturally exquisite landscaping that will leave a remarkable imprint while achieving livable functionality.
Zbranek and Holt are both certified graduate master builders who know how to combine years of experience with an innovative approach to translate your vision into an aesthetically beautiful one with enjoyable and professional customer service. Our dedicated team writes every step and concept into the paper to bring your vision to us for detailed execution.
Our homes are the embodiment of perfect symmetry between elegance and energy efficiency. Every home has been built with a unique budget, giving our customers the confidence to trust us throughout the process.
From beginning to finish, you will have a broad range of customization alternatives to design the ideal luxury residence for your family. Here, we are Austin Custom Home builders who favor your needs at every step, so look no further.