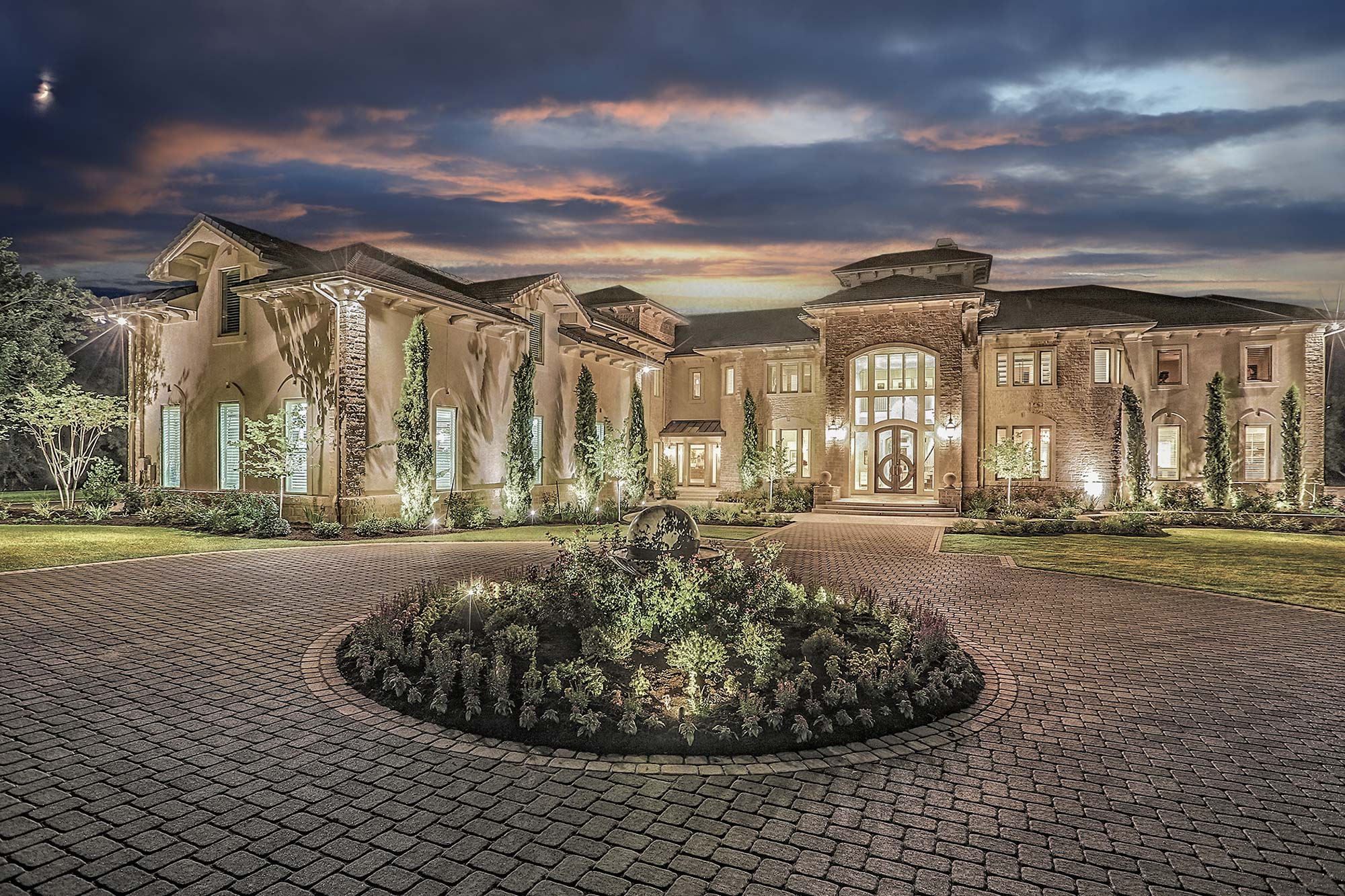 As expected, clients will have many questions during the initial meetings regarding their new home construction process here in Austin TX. One that comes up frequently involves cost per square foot.
For year's real estate agents, appraisers, inspectors, taxing authorities and buyers have focused on how much a property is valued as a price per square foot of the living area. Before computers did all of the work, real estate and tax appraisers would simply measure the exterior of a home, then deduct for the garage and the front porch to determine the "living area". Today the calculations are more precise, but they still measure the same thing.
During the initial meeting with our custom home clients we discuss the cost per square foot of a new home. This helps them understand during the design process how their wish list affects "living area" costs. The first step is to understand the relationship between the living area and the final building size. This discussion seems to be the most educational for our new customers.
Most think that 5000 square feet is 5000 square feet. If one plan has more garage bays, a large covered front porch and an award winning outdoor living area, the covered area (or building size) will be larger. This extra footage in some cases costs a builder more per square foot to build than a bedroom, game room or family room. Wood ceilings, exterior columns, flagstone floors, weather proof light fixtures and ceiling fans combined with outdoor kitchens and audio visual equipment are all expensive. When comparing price per square foot of a 5000 square foot home, all of these costs must be included in the budget, however none of the square footage of these areas is considered in the price per square foot of the living area analysis.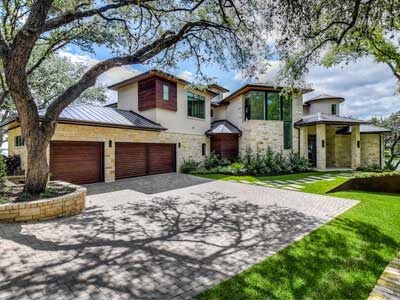 Understanding key components should help bring clarity to this topic. This initial segment addresses building size, living area and covered area delineations.
Knowing this relationship between living area and covered area typically does not change the new home design. It does however help clients understand the cost of their new home as it is being created right in front of them. As demographics change and kids move out, more people are interested in downsizing their home. Our typical empty nest client will tell us that they only need 3000 to 3500 square feet for their new home. However, they still want a three car garage and an over-sized outdoor living area. Now, these same costs have to be spread over less living area footage. The bottom line is that smaller homes cost more per square foot to build than larger ones since there is less square footage to divide the fixed costs into (driveway, garage, land, covered porches and patios, landscaping, etc).
The relationship between a building size and the living area of a home is a major driver in both cost and price per square foot. In my next segment I'll discuss two more elements of a new home design that affect the per square foot number. The good news is that all of these elements can be in the new home buyers control as long as they understand them in the beginning.
---
Zbranek & Holt Custom Homes is a Hall-of-Fame, 2 Time National Master Home Builder and renovation specialist serving the greater Austin and Texas Hill Country areas with over 38 years of building experience, we offer fixed-price full service and collaborate closely with skilled architects to expertly deliver on our clients individual preferences. Every Zbranek & Holt Home is designed and built for the way you live!
Related Posts: