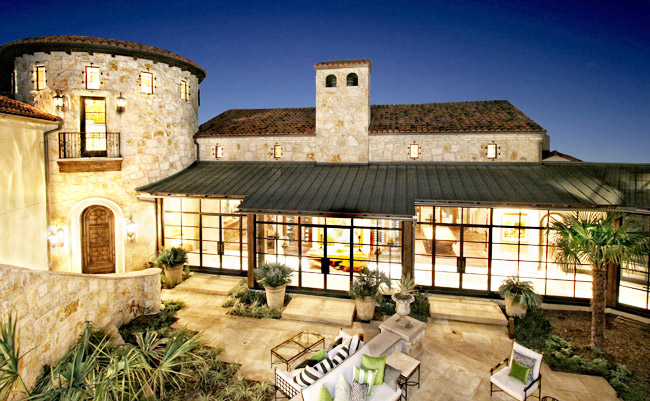 Zbranek & Holt Custom Homes, an award winning Austin custom home builder, announce the opening of their new office located in Horseshoe Bay Texas. Zbranek & Holt Custom Homes have been building luxury homes throughout greater Austin, Horseshoe Bay and the Highland Lakes area for over a decade and bring more than 35 years of home building expertise to each project.
Steve Zbranek, founding partner states, "While we've been building in the Horseshoe Bay for many years, we see continued expansion in the area and the timing is right for us to have an office for the project management team. Currently we have four large homes under construction in Horseshoe Bay. An office in the Horseshoe Bay area is a natural next step to handle our company's growth in the area."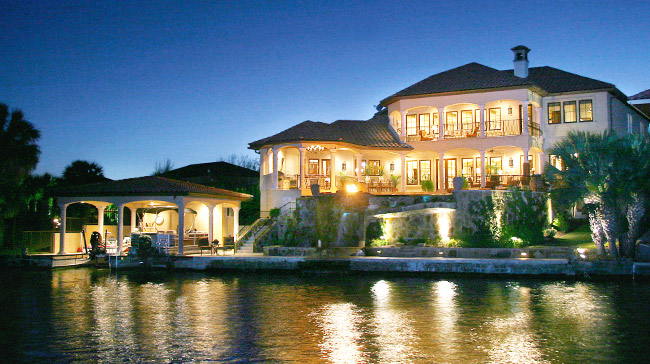 Steve Zbranek of Zbranek & Holt has been building homes in San Antonio, Austin and the Texas Hill Country for over 35 years. He met his business partner, Tony Holt in 2004 while building a charity home to benefit the Lake Travis Education Foundation. Together they have received numerous awards for Zbranek & Holt Custom Homes including the 2010 Texas Home Builder of the Year, 2010 Austin Custom Home Builder of the Year, and National Master Builder of the Year in 2010 and 2011. They also received the Best of Houzz Design Awards for 2013 and 2014 as well as the 2011 and 2013 Custom Home Builder of the Year by the Austin Business Journal. In 2012 Steve Zbranek was recognized as the Chamber of Commerce "Citizen of the Year" and was inducted into the Austin Homebuilder's Hall of Fame in 2013.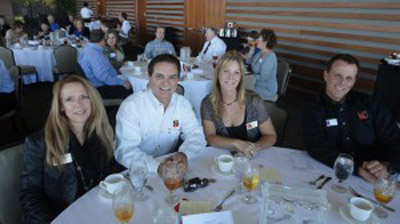 The company's Horseshoe Bay clients are comprised largely of secondary home owners building high end waterfront or golf course properties. Some clients purchase pre-owned properties with older residences on them to recapture an extraordinary view or location. The experienced team at Zbranek & Holt Custom Homes will remove the existing structures and create a new custom home with modern features and upgrades to meet clients' individual needs and style.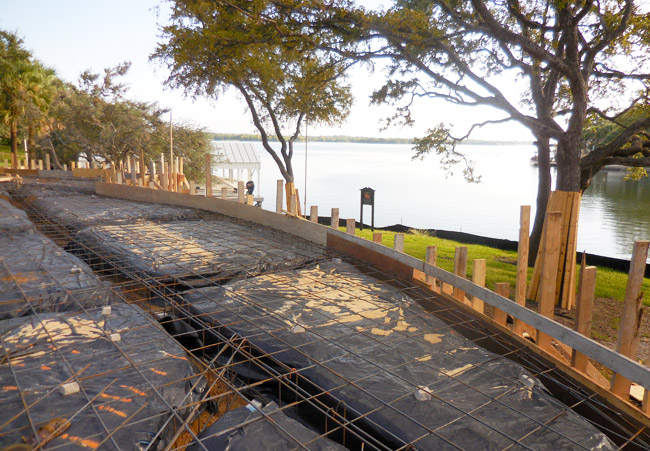 John Smallwood, Senior Project Manager supervises construction in Horseshoe Bay, Lake LJB, Escondido, Lago Escondido and Applehead Island. Smallwood began with Zbranek & Holt Custom Homes in 2004 with over a decade of construction industry experience. He is a Graduate Master Builder, the highest National Association of Homebuilders designation and Certified Green Building Professional. He and his wife live in Burnet where he has served for 30 years on the all volunteer fire department. John recently retired as Captain. Currently, Smallwood is President of the Emergency Services District #7 over Burnet County. Today Zbranek & Holt Custom Homes builds high-end luxury residences priced from $1.5M to over $7M. They specialize in building distinctive custom homes in Horseshoe Bay, Austin, Westlake, and the Texas Hill Country. For more information, visit our Horseshoe Bay Homes page or call Steve Zbranek at 830-265-5007.