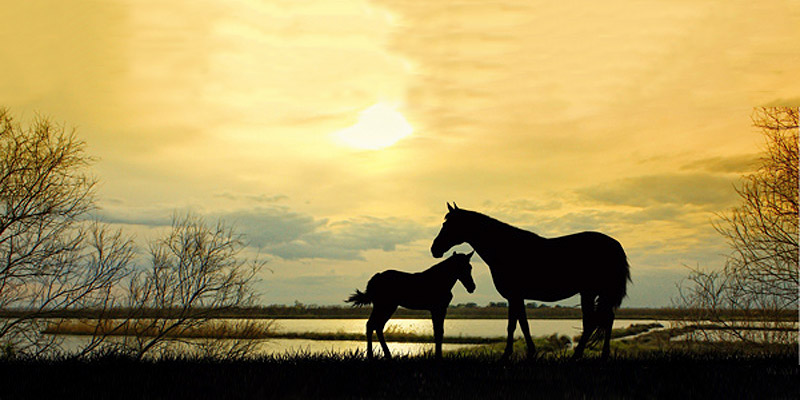 With Austin Texas being among the most-searched United States real estate markets in the country, we at Zbranek & Holt Custom Homes understand the intricacies of working with relocating families. Our team of nationally certified Graduate Master Builders specializes in building high-end distinctive custom homes throughout the greater Austin area and the Texas Hill Country. Zbranek & Holt Custom Homes has developed a skilled approach to working with folks looking to relocate to the Austin Texas area who are considering building a truly special and custom designed home. If you or your clients would like to discuss your home ideas and relocation plans call Steve Zbranek, 2-Time National Master Builder of the Year and 4-Time Builder of the Year at 512-261-0344.
Zbranek & Holt Custom Homes is proud to announce a new company division focusing on Luxury Farm and Ranch Home new construction throughout Austin and the Texas Hill Country.
We've taken our building knowledge, superior customer service, 35 Years of home building experience and our award winning team to create elegant farm and ranch homes. From Bastrop to Llano and all points in between Zbranek & Holt Custom Homes will build your farm or ranch home, the YOU want it, with all the creature comforts you've come to expect.
Whether you own property in the surrounding Austin area or plan to purchase farm or ranch land, our team of professionals can manage every aspect of ancillary needs to make the creation of Luxury Farm and Ranch property as easy and seamless as possible to include:
Land Acquisition
Concept and Architectural Designs for primary, ancillary or existing structure integration
Fencing of all types
Pond Construction to include stocking
Road Construction
Landscape Design and installation
Custom Pool and Outdoor Living areas
Barns, Arena's, Stables and Veterinary Treatment areas
Skeet & Trap Shooting Ranges
Cleaning Stations and Walk-in Refrigeration
Complete Climate Controlled Wine Cellars and Storage
Remote AV Security and Home Automation Systems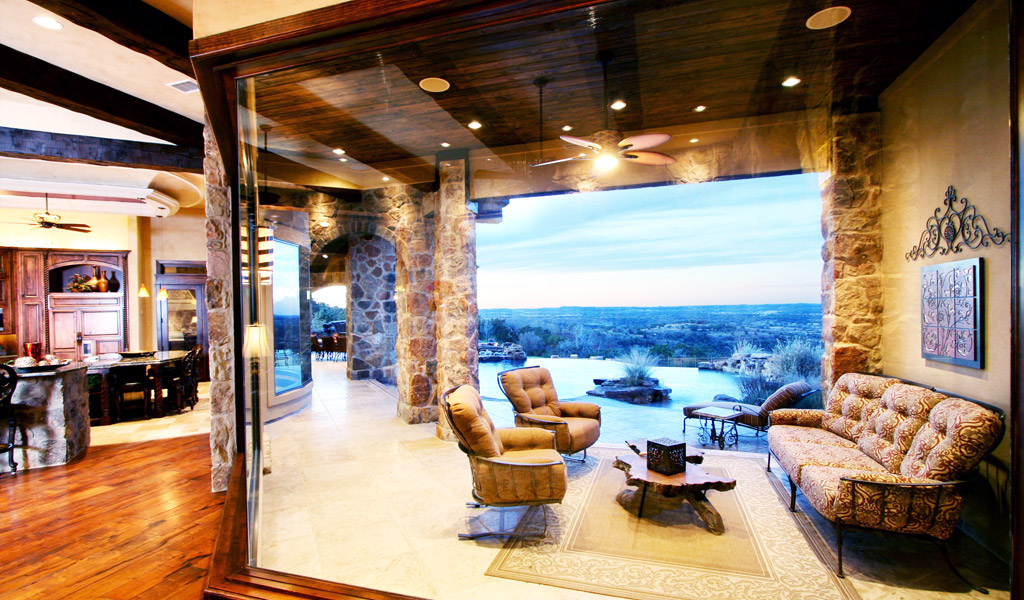 When considering farm or ranch property options don't be intimidated about properties with older existing structures. Zbranek & Holt Custom Homes will access the land, determine a location for new structures or expansion of existing and create preliminary sketches to bring your vision into view. We can remove older structures, relocate existing structures to different locations on property, recycle certain elements of existing structures into newly designed construction and even repurpose to convert existing structures for another use to include guest or in-law quarters, ranch housing or entertainment and gathering spaces.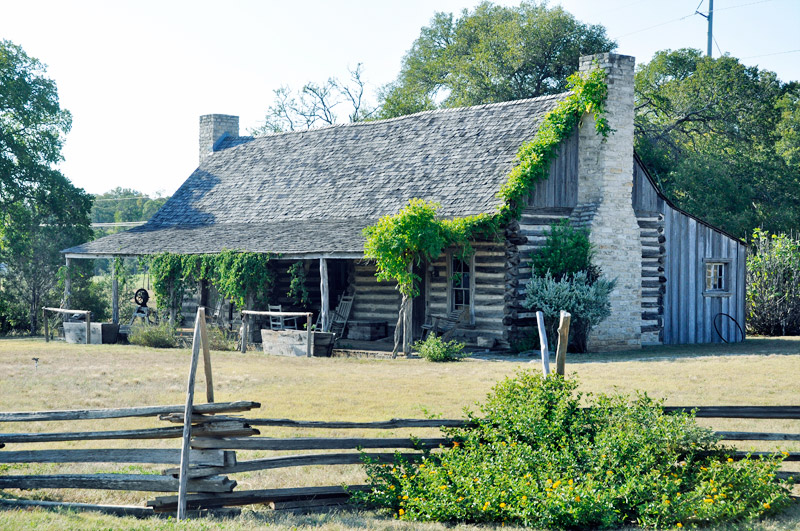 Your dream of living in a luxurious farm or ranch home while enjoying a relaxed lifestyle, stunning scenery and easy accessibility to all that Austin and the surrounding Texas Hill Country has to offer is possible. Zbranek & Holt Custom Homes new Luxury Farm and Ranch Construction division stands ready to assist you in making this vision a reality.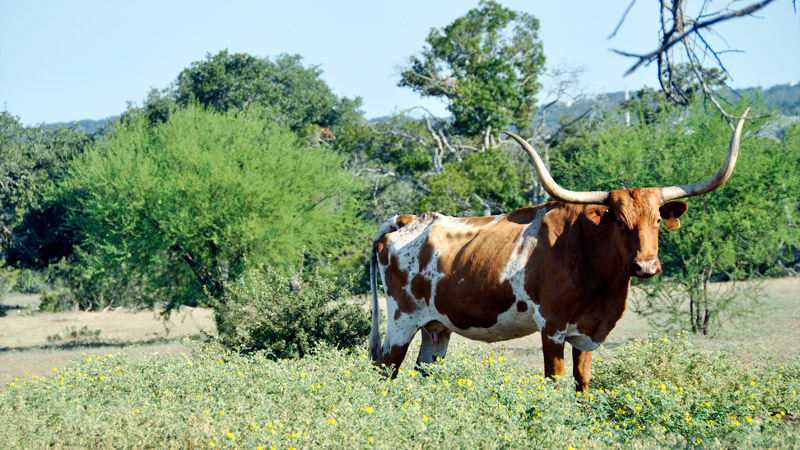 Related Posts: