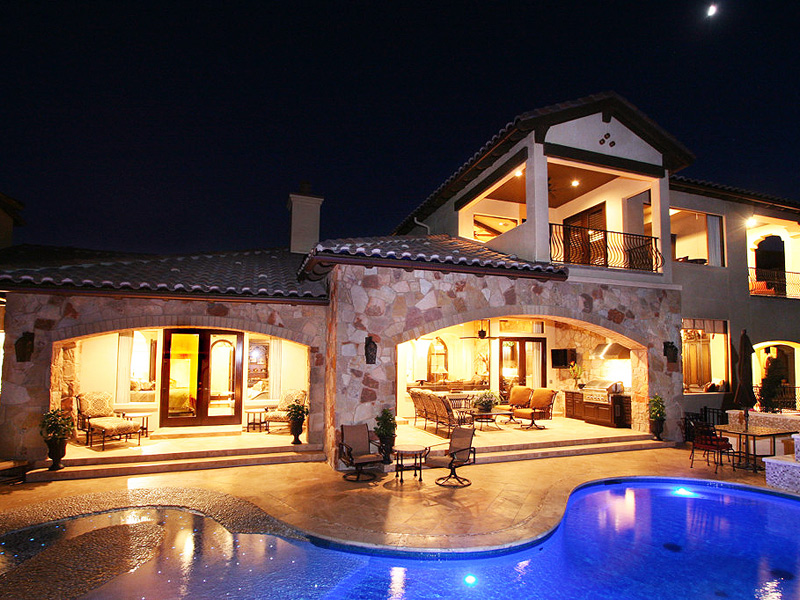 During the initial consultation, our clients discuss building a new custom home from scratch while focusing on the small details of the undertaking. At a certain point, a timeline is always a significant piece of planning for the custom home builder. When clients move forward with their building project, they are intelligibly full of questions. One of the top questions on their mind that we get frequently is; How long does it take to build a Custom Home. Every time, the conversation ends up with the timeframe of the custom home after discussing the budget and style. For 42 years, we have built a custom home for discerning clients with a slightly different timeline. At Zbranek & Holt custom home builders, each project is uniquely different while considering every detail of your vision and style. We tailor a unique timeline for your project upfront so you can assemble a plan accordingly and finalize all the necessary pieces. Our close-knit team of Architects and Builders carefully analyzes numerous variables to streamline things and expedite the whole process of a custom house with the highest standards. Building a new custom home from the ground up involves entering into a relationship with the craftsman for one to two years. It is an embarking journey, from digging the foremost shovelful of dirt to receiving the keys in your hand. Whether you are inspired by custom homes or luxury ranch projects can vary on some factors to create a timeline.
Initial Consultation: Each home project is unique and requires Pre-construction activities. We never cut corners to save time which demands more duration to manage complex details of the custom home process. We set up an initial appointment with the clients to discuss their ideas and our designs to provide the most uplifted quality personalized home. Zbranek & Holt Custom home builders pay a lot of time upfront with pre-planning and decision-making so that your dream comes to life and you get the desired finishing touches.
Location and Size of the Project: The most prominent factor that affects the start-to-end timeline is the altitude and complexity of your house structure. Not all lots are even, and sometimes they require additional excavation before the foundation can pour. Depending on your particular lot, we thoroughly review the factors such as soil type and site topography to give our clients a realistic timeframe.
As an experienced custom home builder, we effectively scale up efforts on large projects to deliver the house build on time.
Detail of Design: We believe in consistent communication for every step. Our Zbranek & Holt custom home builders team works with you to finalize the initial design concept based on your vision. Before any material construction can take place, take time to decide your
Building the footprint
Floor plans
Materials
structural design
energy compliance
countertops,
and all of the small details down to the door style.
Review house Plan: For every stage, work with the architect and builder to go through a few additional revisions until you are satisfied with the house plans. The elaborate details will require significantly more time to conclude, and the process will work more smoothly when all the pieces finalize upfront. In addition, a more detailed plan gets less possibility of hang-ups.
Force of Mother Nature: It is probably not unanticipated that inclement weather affects the timeline of all home construction. An experienced custom home builders Austin – Zbranek & Holt custom home, knows to factor in some margin for the unfavourable climate so that a mild delay does not ruin the timeline.
Construction Process: The building process is the stage that can fluctuate most of the time. Depending on an individual project, it takes time to build a custom home. Zbranek & custom home builders work closely to ensure that your custom home process is on time while assuring the quality of work. This process involves a lot of hands-on decks, which means our professionals come to the homesite frequently to watch every aspect of the custom home closely. While you might not be on site every day, we have our most secure online access link Zconnect portal, to keep you closer to the project.
Home orientation: With an organized and proven tracking system, our team confirms your home is ready for your first walkthrough before the official move-in date. Zbranek & Holt custom home builders consistently work with clients to deliver exquisitely customized, sustainable, and energy-efficient houses. As a full-service design-build firm, we have perfected our approach by creating a distinctive blend of customer service, knowledge, craftsmanship, and integrity.
Written by Steve Zbranek, Zbranek Custom Homes and President of the Greater Austin Home Builders Association.